Find Pain Relief and Wellness Care at Mountain View Chiropractic
Look Better. Feel Better. Move Better.
At Mountain View Chiropractic in Wasilla, our goal is to help you meet your health goals. From your first visit, we'll find out what outcomes are important to you and provide you a natural, drug-free solution to help you get there.
Whether you're seeking relief from chronic pain or illness or simply want wellness care to improve your overall health, we can help.
I now know what it feels like to be pain free on a regular basis. I am so thankful for that!

Andrea S.
See If Chiropractic Is for You – Free of Charge!
Contact us today to schedule a free consultation with one of our skilled chiropractors and put yourself on the road to better overall health.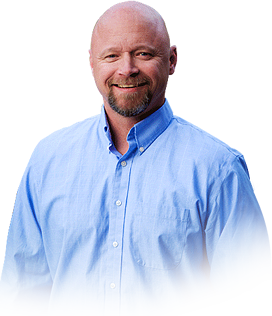 Dr. Blaine Upham

Mountain View Chiropractic and Wellness in Wasilla